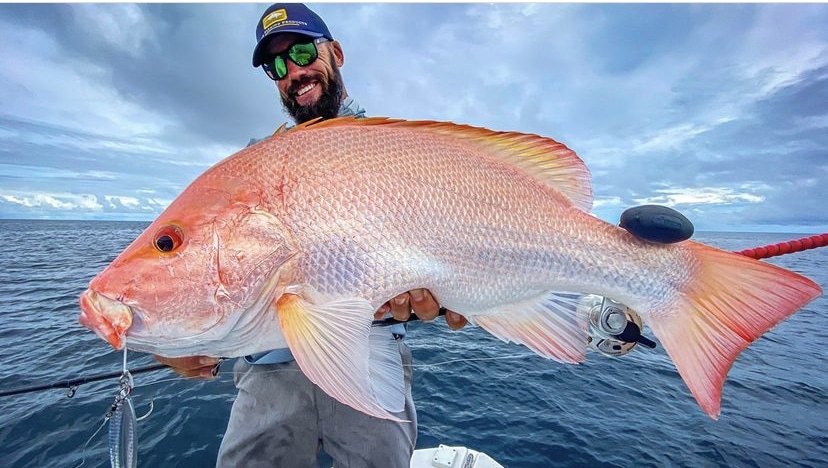 Jigging Fishing
Add a Jigging Fishing Excursion at Maladiwa Beach and Spa to your list of fun things to do in the Maldives. Learn new skills and marvel at your catches!
Jigging fishing is a fast-growing method that yields premium results. This fishing style uses versatile techniques that range from speed and vertically jigging; the method encompasses a pole and line for sustainable fishing while relying on the small, metal jigs to attract fish in the depths of the ocean.
Enjoy a 4 hour morning or afternoon experience on the Jigging Fishing Excursion aboard a traditional Dhoni, fully equipped fishing gear. This fun trip includes the perfect morning coffee and pastry.
From 06:00 – 10:00 or 14:00 – 18:00.
This fishing trip is only US$270 for a maximum of 4 persons. Beverages are available aboard at Maladiwa Melon Restaurant prices. Water and soft drinks are complimentary.
The minimum age is 12; a parent must accompany all children under the age of 16.
*The use of fishing equipment is included; however broken tackle, line, or missing lures will be charged to your account.